Worden's Sonic Rooster Tails
California Proposition 65 Warning
WARNING: These products may contain chemicals known to the State of California to cause cancer, birth defects, or other reproductive harm.
For more information visit: www.P65Warnings.ca.gov
Wordens versatile in-line spinner, the Sonic Rooster Tail, features a polished brass or silver body and French style spinner blade that creates a unique spinning action. Action-weighted in six sizes and available in 30 color combinations, with or without mylar on the blades.
21 Models Available
Model
Style
Color
Weight
Stock
Price
Qty
181 BLMY
BLMY
Black
1/16 oz.

In Stock:

5+

$5.49

181 BRMY
BRMY
Brown
1/16 oz.

In Stock:

5+

$5.49

181 CHMY
CHMY
Chartreuse
1/16 oz.

In Stock:

5+

$5.49

181 FLMY
FLMY
Flame
1/16 oz.

In Stock:

5+

$5.49

181 GRBO
GRBO
Glitter Rainbow
1/16 oz.

Low Stock:

<5

$5.49

181 WHMY
WHMY
White
1/16 oz.

Low Stock:

<5

$5.49

181 YLMY
YLMY
Yellow
1/16 oz.

Low Stock:

<5

$5.49

182 BLMY
BLMY
Black
1/8 oz.
Out of Stock

$5.49

182 BRMY
BRMY
Brown
1/8 oz.

In Stock:

5+

$5.49

182 CHMY
CHMY
Chartreuse
1/8 oz.

In Stock:

5+

$5.49

182 FLMY
FLMY
Flame
1/8 oz.

In Stock:

5+

$5.49

182 GRBO
GRBO
Glitter Rainbow
1/8 oz.

In Stock:

5+

$5.49

182 WHMY
WHMY
White
1/8 oz.

In Stock:

5+

$5.49

182 YLMY
YLMY
Yellow
1/8 oz.

In Stock:

5+

$5.49

183 BLMY
BLMY
Black
1/4 oz.
Out of Stock

$5.49

183 BRMY
BRMY
Brown
1/4 oz.
Out of Stock

$5.49

183 CHMY
CHMY
Chartreuse
1/4 oz.
Out of Stock

$5.49

183 FLMY
FLMY
Flame
1/4 oz.

In Stock:

5+

$5.49

183 GRBO
GRBO
Glitter Rainbow
1/4 oz.

In Stock:

5+

$5.49

183 WHMY
WHMY
White
1/4 oz.

In Stock:

5+

$5.49

183 YLMY
YLMY
Yellow
1/4 oz.

In Stock:

5+

$5.49
Other Worden's Baits Available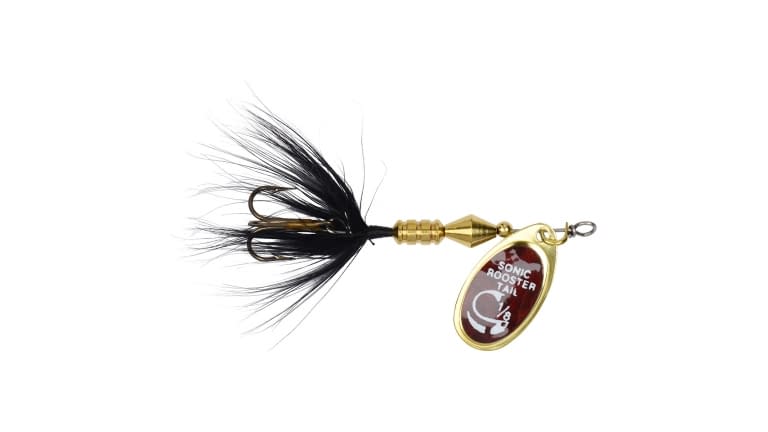 Scroll Image
Error
X items added to your cart