Sampo Barrel Swivels
California Proposition 65 Warning
WARNING: These products may contain chemicals known to the State of California to cause cancer, birth defects, or other reproductive harm.
For more information visit: www.P65Warnings.ca.gov
The superior quality and strength of ROSCO swivels are the reason why they have been considered the industry standard since 1926. Made in the USA from the highest quality brass, ROSCO swivels have been winning fishing tournaments and bringing home dinner for generations and truly have been making fish stories come true.
23 Models Available
Model
Style
Finish
Size
Stock
Price
Qty
800D-1
B
Brass
1

In Stock:

5+

$3.99

800D-2/0
B
Brass
2/0
Out of Stock

$4.99

800D-3
B
Brass
3

In Stock:

5+

$3.99

800D-4/0
B
Brass
4/0

In Stock:

5+

$5.49

800D-5
B
Brass
5

Low Stock:

<5

$3.99

800D-7
B
Brass
7

In Stock:

5+

$2.99

800D-10
B
Brass
10

Low Stock:

<5

$2.99

800D-12
B
Brass
12

In Stock:

5+

$2.99

801D-1
N
Nickel
1

In Stock:

5+

$3.99

801D-2/0
N
Nickel
2/0

Low Stock:

<5

$4.99

801D-3
N
Nickel
3

In Stock:

5+

$3.99

801D-5
N
Nickel
5

Low Stock:

<5

$3.49

801D-7
N
Nickel
7

In Stock:

5+

$3.49

801D-10
N
Nickel
10

In Stock:

5+

$2.99

801D-12
N
Nickel
12

In Stock:

5+

$2.99

802D-1
BLK
Black
1

In Stock:

5+

$3.99

802D-2/0
BLK
Black
2/0

In Stock:

5+

$4.99

802D-3
BLK
Black
3

In Stock:

5+

$3.99

802D-4/0
BLK
Black
4/0

In Stock:

5+

$5.99

802D-5 S
BLK
Black
5 S

In Stock:

5+

$3.99

802D-7
BLK
Black
7

In Stock:

5+

$3.49

802D-10
BLK
Black
10

In Stock:

5+

$3.49

802D-12
BLK
Black
12

In Stock:

5+

$3.49
Other Sampo Terminal Tackle Available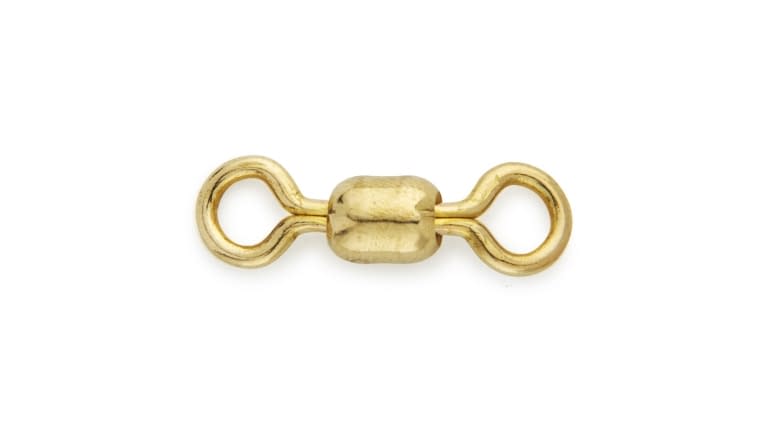 Scroll Image
Error
X items added to your cart