Roboworm Ned Worms
California Proposition 65 Warning
WARNING: These products may contain chemicals known to the State of California to cause cancer, birth defects, or other reproductive harm.
For more information visit: www.P65Warnings.ca.gov
All new 3" & 4.5" NED Worms! Designed to be fished with a jig head for the popular "ned" rig technique. But this bait will do so much more.  A true multi purpose tool, this new design excels on the Ned Rig, Drop Shot, Wacky Rig, Weedless, Shakey Head, Nail weight, and Neko rig.  Available in all of Roboworm's most popular colors, along with a few new special colors designed specifically for this bait.  Made in the U.S.A.!!!!
21 Models Available
Model
Style
Color
Size
Stock
Price
Qty
N3-829Y
829Y
Aaron's Magic R&B
3"

In Stock:

5+

$4.99

N3-A2AF
A2AF
Peoples worm
3"

In Stock:

5+

$4.99

N3-A2AR
A2AR
Oxblood Light Red Flake
3"

In Stock:

5+

$4.99

N3-A7K3
A7K3
Bold Bluegill
3"

In Stock:

5+

$4.99

N3-B29F
B29F
MMIII
3"

In Stock:

5+

$4.99

N3-F2JY
F2JY
Desert Craw
3"

In Stock:

5+

$4.99

N3-F6FB
F6FB6
Aaron's Green Pumpkin
3"

In Stock:

5+

$4.99

N3-FFFB
FFFB
Green Pumpkin Black Flake
3"

In Stock:

5+

$4.99

N3-FK3B
FK3D
Green Pumpkin Perch
3"

In Stock:

5+

$4.99

N3-H3HO
H3H0
Morning Dawn
3"

In Stock:

5+

$4.99

N3-HK30
HK30
Morning Dawn Chartreuse
3"

In Stock:

5+

$4.99

N3-M13H
M13H
Hologram Shad
3"

In Stock:

5+

$4.99

N3-M46P
M46P
Prizm Shad
3"

In Stock:

5+

$4.99

N5-829Y
829Y
Aaron's Magic R&B
4.5"

In Stock:

5+

$4.99

N5-A2AR
A2AR
Oxblood Light Red Flake
4.5"

In Stock:

5+

$4.99

N5-A7K3
A7K3
Bold Bluegill
4.5"

In Stock:

5+

$4.99

N5-B29F
B29F
MMIII
4.5"

In Stock:

5+

$4.99

N5-F6FB-6
F6FB6
Aaron's Green Pumpkin
4.5"

In Stock:

5+

$4.99

N5-FFFB
FFFB
Green Pumpkin Black Flake
4.5"

In Stock:

5+

$4.99

N5-FK3B
FK3D
Green Pumpkin Perch
4.5"

In Stock:

5+

$4.99

N5-H3HO
H3H0
Morning Dawn
4.5"

In Stock:

5+

$4.99
Other Roboworm Baits Available
Other Roboworm obs-Freshwater Available
Other Roboworm Species Available

Roboworm Curly Tail Worm
$4.99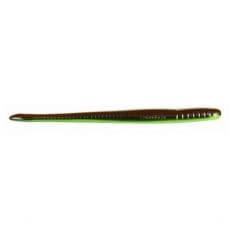 Roboworm Fat Straight Tail Worm
$4.99 - $5.49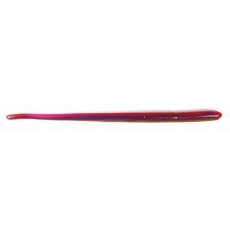 Roboworm Straight Tail Worm
$4.27 - $5.49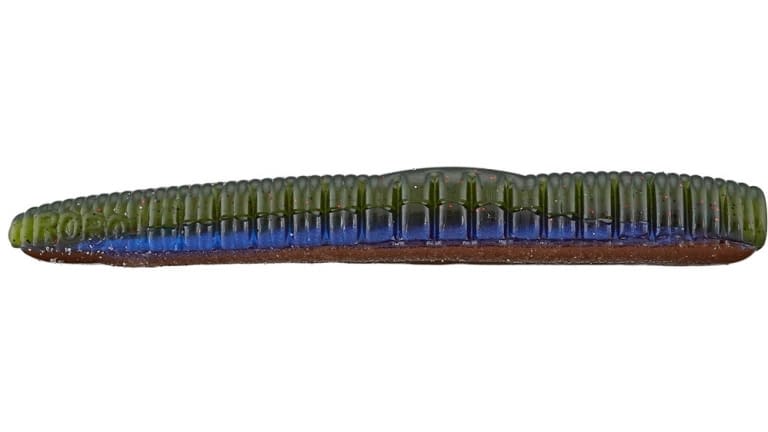 Scroll Image
Error
X items added to your cart