Lucky Craft LV-500 Lipless Crankbait
California Proposition 65 Warning
WARNING: These products may contain chemicals known to the State of California to cause cancer, birth defects, or other reproductive harm.
For more information visit: www.P65Warnings.ca.gov
The Lucky Craft LV-500 is a premium lipless crankbait designed for fast power fishing. It features brass and glass rattles that create a unique, loud and interesting sound to big curious bass. The LV-500 weighs in at 3/4oz , is 3 inches long and casts like a bullet. Burn this bait back to the boat at depths of 1 to 3 feet or let it sink and search for schools at depths of 10 to 15 feet. The LV-500 features a tight vibrating wobble and sinks with a distinct nose down posture. Length: 3"; Weight: 3/4oz; Depth: 8-9ft; Class: Sinking.
25 Models Available
Model
Style
Color
Stock
Price
Qty
183PTHFSD
183
Pearl Threadfin Shad

In Stock:

5+

$15.99

LV500-052
052
Aurora Black

In Stock:

5+

$15.99

LV500-070
070
Spring Craw

In Stock:

5+

$15.99

LV500-137
137
TO Craw

In Stock:

5+

$15.99

LV500-149
149
Baby Blue Gill
Out of Stock

$15.99

LV500-150
150
MS Crack
Out of Stock

$16.99

LV500-151
151
MS Gun Metal Shad

In Stock:

5+

$16.99

LV500-170
170
Ghost Chartreuse Shad

In Stock:

5+

$15.99

LV500-172
172
Sexy Chartreuse Shad
Out of Stock

$15.99

LV500-181
181
Delta Craw

In Stock:

5+

$15.99

LV500-185
185
Light Hitch

In Stock:

5+

$15.99

LV500-186
186
Ghost Threadfin Shad
Out of Stock

$15.99

LV500-238
238
Ghost Minnow

In Stock:

5+

$15.99

LV500-241
241
Striped Shad

In Stock:

5+

$15.99

LV500-250
250
Chartreuse Shad

In Stock:

5+

$15.99

LV500-252
252
Phantom Chartreuse Shad

In Stock:

5+

$15.99

LV500-259
259
Aurora Craw

In Stock:

5+

$15.99

LV500-269BEGL
269
BE Gill

In Stock:

5+

$15.99

LV500-270
270
MS American Shad

In Stock:

5+

$16.99

LV500-283
283
Silver Cheek Ghost Minnow

In Stock:

5+

$15.99

LV500-286
286
Mad Craw
Out of Stock

$15.99

LV500-291AGWK
291
Aurora Ghost Wakasagi

In Stock:

5+

$15.99

LV500-419
419
BP Golden Shiner

In Stock:

5+

$15.99

LV500-425
425
Live Threadfin Shad

In Stock:

5+

$15.99

LV500-426GTFSD
426
Gold Threadfin Shad

In Stock:

5+

$15.99
Other Lucky Craft Baits Available
Other Lucky Craft obs-Freshwater Available
Other Lucky Craft Species Available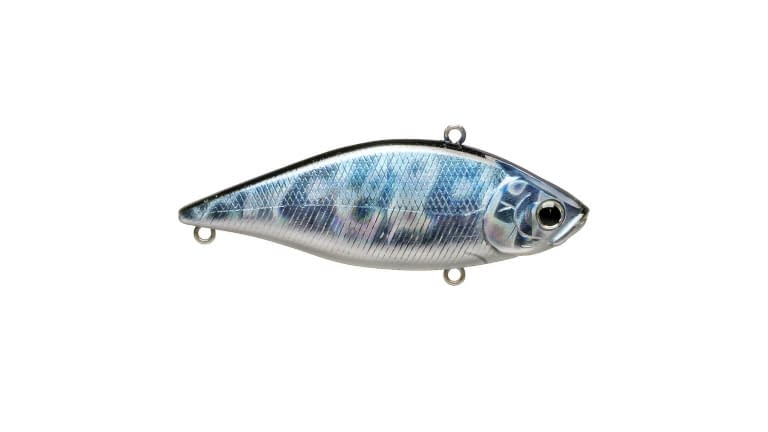 Scroll Image
Error
X items added to your cart