Acme Freshwater Kastmasters w/Prism Tape
California Proposition 65 Warning
WARNING: These products may contain chemicals known to the State of California to cause cancer, birth defects, or other reproductive harm.
For more information visit: www.P65Warnings.ca.gov
Acme Kastmaster Lures feature a balance that produces wild lure action without line twist. Because of its aerodynamic design, its a great distance casting lure. Kastmasters catch fish from pan-sized trout and panfish to bragging-size salmon and stripers, in both fresh and saltwater. The Kastmaster is machined from solid brass, resulting in a lure that wont break, bend or corrode and it retains its luster even after repeated uses in saltwater.
24 Models Available
Model
Style
Color
Weight
Stock
Price
Qty
SW-10T CHB
CHB
Chrome w/Blue Prism
1/4 oz.

In Stock:

5+

$4.99

SW-10T CHC
CHC
Chrome w/Chartreuse Prism
1/4 oz.

In Stock:

5+

$4.99

SW-10T CHR
CHR
Chrome w/Red Prism
1/4 oz.

Low Stock:

<5

$4.99

SW-10T CHS
CHS
Chrome w/Silver Prism
1/4 oz.

Low Stock:

<5

$4.99

SW-10T GC
GC
Gold w/Chartreuse Prism
1/4 oz.

In Stock:

5+

$4.99

SW-10T GG
GG
Gold w/Gold Prism
1/4 oz.

In Stock:

5+

$4.99

SW-11T CHB
CHB
Chrome w/Blue Prism
1/2 oz.
Out of Stock

$6.99

SW-11T CHC
CHC
Chrome w/Chartreuse Prism
1/2 oz.

In Stock:

5+

$6.99

SW-11T CHR
CHR
Chrome w/Red Prism
1/2 oz.

In Stock:

5+

$6.99

SW-11T CHS
CHS
Chrome w/Silver Prism
1/2 oz.

In Stock:

5+

$6.99

SW-11T GC
GC
Gold w/Chartreuse Prism
1/2 oz.

In Stock:

5+

$6.99

SW-11T GG
GG
Gold w/Chartreuse Prism
1/2 oz.

In Stock:

5+

$6.99

SW-105T CHB
CHB
Chrome w/Blue Prism
1/8 oz.

In Stock:

5+

$4.49

SW-105T CHC
CHC
Chrome w/Chartreuse Prism
1/8 oz.

In Stock:

5+

$4.49

SW-105T CHR
CHR
Chrome w/Red Prism
1/8 oz.

In Stock:

5+

$4.49

SW-105T CHS
CHS
Chrome w/Silver Prism
1/8 oz.

In Stock:

5+

$4.49

SW-105T GC
GC
Gold w/Chartreuse Prism
1/8 oz.

In Stock:

5+

$4.49

SW-105T GG
GG
Gold w/Gold Prism
1/8 oz.
Out of Stock

$4.49

SW-138T CHB
CHB
Chrome w/Blue Prism
3/8 oz.
Out of Stock

$6.49

SW-138T CHC
CHC
Chrome w/Chartreuse Stripe
3/8 oz.

In Stock:

5+

$6.49

SW-138T CHR
CHR
Chrome w/Red Prism
3/8 oz.

In Stock:

5+

$6.49

SW-138T CHS
CHS
Chrome w/Silver Prism
3/8 oz.

Low Stock:

<5

$6.49

SW-138T GC
GC
Gold w/Chartreuse Prism
3/8 oz.

In Stock:

5+

$6.49

SW-138T GG
GG
Gold w/Gold Prism
3/8 oz.
Out of Stock

$6.49
Other Acme Baits Available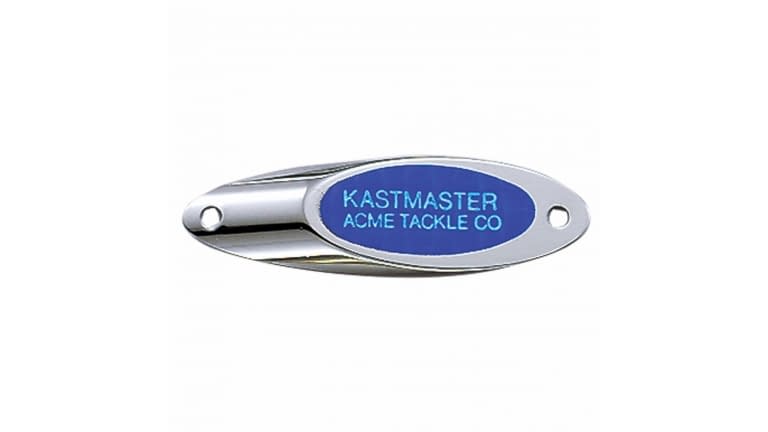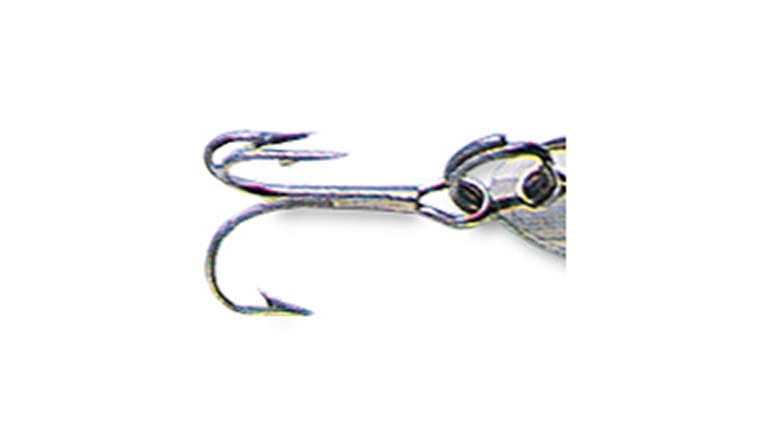 Scroll Image
Error
X items added to your cart